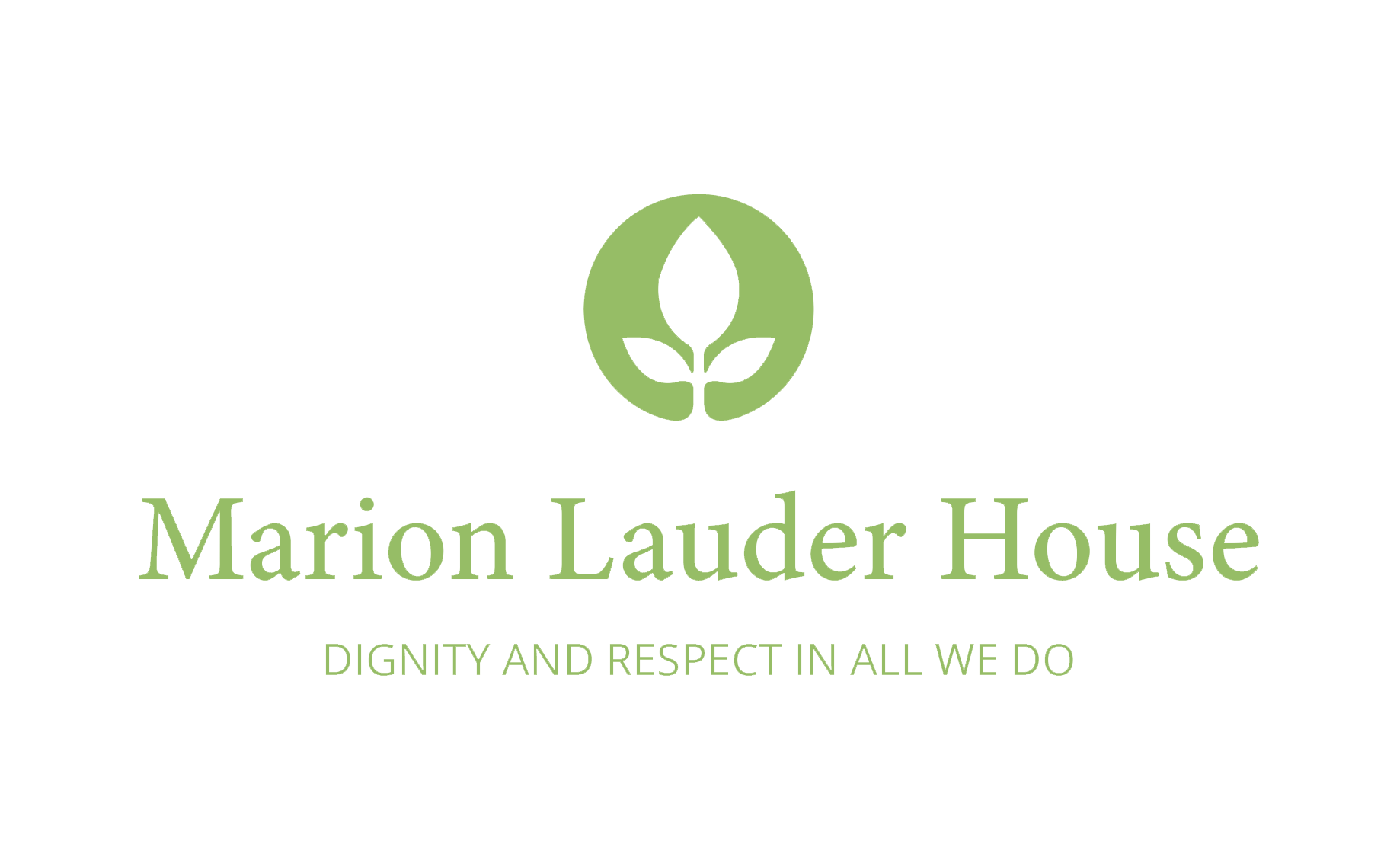 A HOME, FROM HOME.
We are a care provider that residents, relatives and staff are proud to be part of.
We are looking for qualified nursing staff.
If you are interested, send your CV to: pclark@careconcepts.co.uk
Or call us on:
0161 437 3246
We're With Your Loved Ones Every Step of The Way
Our Services
We provide care, socialisation and activities to people with dementia. Activities include; gentle exercise, singing, arts and crafts and films.
Respite is intended to provide short-term and time-limited breaks for families and other unpaid care givers. We provide care relief for both the carer and the individual being cared for. The purpose of the assessment is to identify the needs of the individual to determine what they might need going further.
We provide quality care which has a positive impact on those with dementia. We are dedicated to not only helping those living a form of Dementia but families too.
About Us
Marion Lauder House is a purpose-built care home, in the Woodhouse Park area of Wythenshawe, Manchester. The home is the base of the CareConcept Care Centre, which also provides Day Care and Respite Care. 
The home provides a high standard of care for up to 79 people. We currently provide Dementia Nursing care, Dementia Residential care and Dementia Respite/Assessment care for up to 12 people. 
(Care Concepts)
CareConcepts is a private care company established in 2004 and our mission is to be a care provider that clients, staff and relatives are proud to be part of.  We provide support and care to older people in Manchester and Warrington.
 Join the Care Concepts Family
Looking for a fun and rewarding career?
Join the Marion Lauder Family. 
What Our Families are Saying
"My uncle was in this home for approximately 10 years. In all that time, we did not have one complaint. The care from the staff was excellent and always with a smile on their faces."
C B (Niece of Resident)
"Love the place. Care is very good. Food is excellent."
Anne H (Daughter of Resident)
"The longer time goes on that my dad has been in Marion Launder, the more admiration I have for all the staff who work there. Their compassion and caring nature are there to see every time I visit my dad. As a family, we fell lucky that dad is in Marion Lauder."
John C (Son of Resident)
"As a family, we are more than pleased with the care and attention given to my husband. It is obvious the staff are kind and patient with him as his face lights up when he is approached for any reason. The room and bedroom are always sparkling clean and my husband's clothes are always spick and span. The staff are always willing to discuss things if you have any problems. All in all, we cannot praise them enough."
Patricia C (Wife of Resident)
"Excellent all round. Residents are so well loved and cared for by all staff. You couldn't wish for anything more for your loved ones. Amazing."
Deborah S (Daughter of Resident)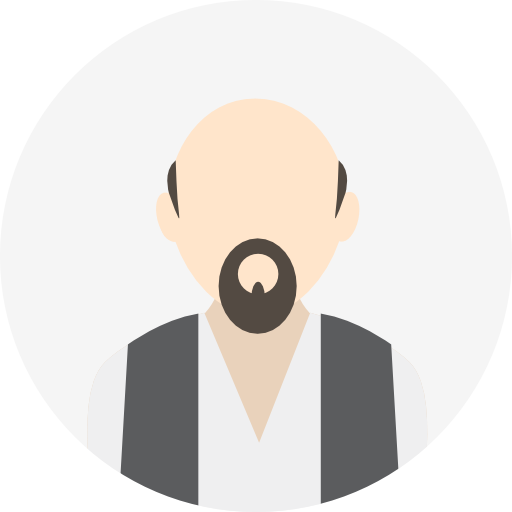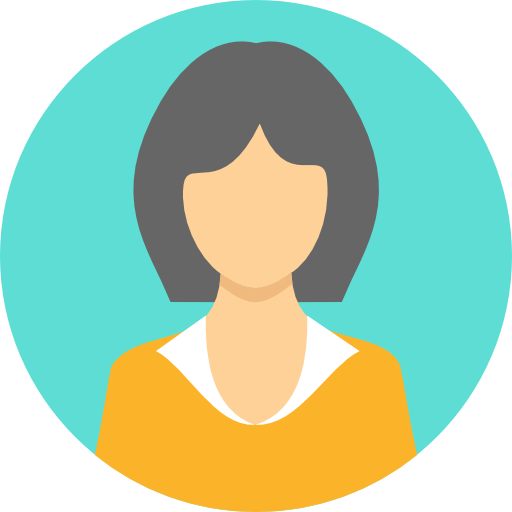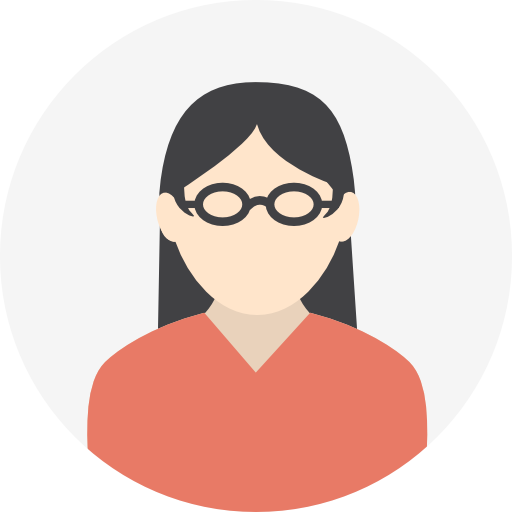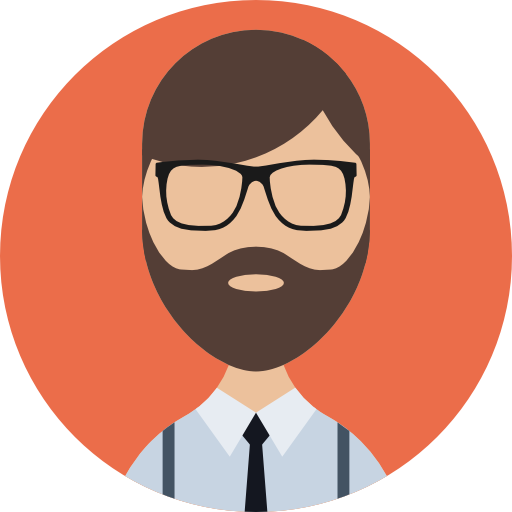 Frequently Asked Questions
We're here to help!
Want to find out more about Marion Lauder House? How you access care home services? About our mealtimes? Extra costs? The answers to these and more can be found here.
How do I access care home services?
We encourage all residents to speak to their local services department to have an assessment of their needs and financial assessment. Even if you have significant funds you can still access financial assistance with the nursing care element of your fees. Privately funded residents should discuss accessing the home with the registered manager.
Are the bedrooms furnished?
Each bedroom is furnished with suitable bedroom furniture, however you are welcome to bring in small items of furniture, pictures and ornaments to make your room your own. You may also bring a TV.
What is mealtime like?
Mealtimes are flexible to suit your own routine and menus are planned in consultation with our residents. Let us know your favourite food and it can be arranged for you. There is always a choice at mealtimes.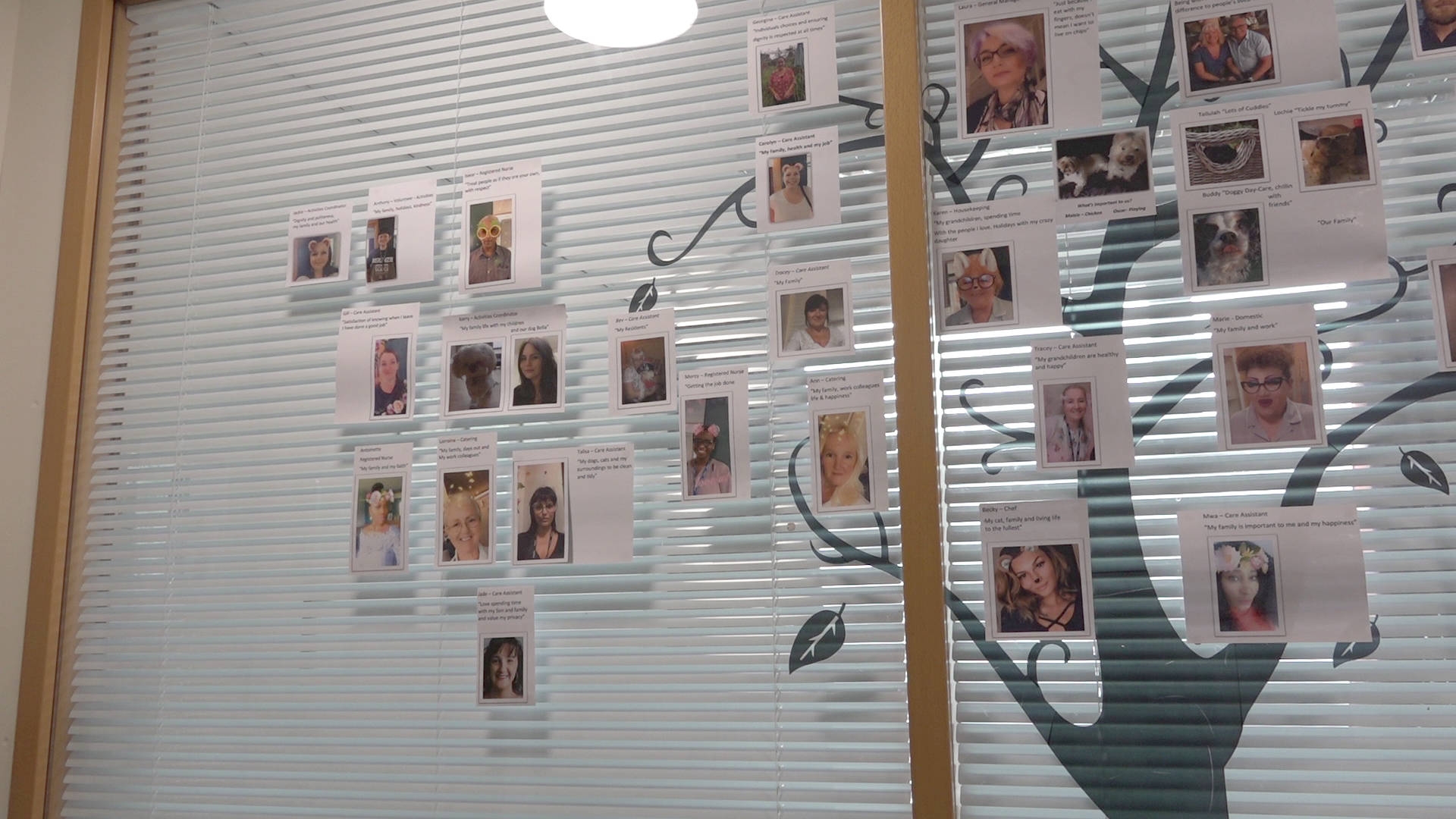 Marion Lauder House
20 Lincombe Rd, Wythenshawe, Manchester M22 1PY