Care Services
Let Us Lend a Helping Hand
We're With Your Loved One's Every Step of The Way
Our Services
We provide care, socialisation and activities to people with dementia. Activities include; gentle exercise, singing, arts and crafts and films.
Respite is intended to provide short-term and time-limited breaks for families and other unpaid care givers. We provide care relief for both the carer and the individual being cared for. The purpose of the assessment is to identify the needs of the individual to determine what they might need going further.
We provide quality care which has a positive impact on those with dementia. We are dedicated to not only helping those living a form of Dementia but families too.
How we help
Marion Lauder House offers a range of care services from nursing dememtia care to day serivces.
So, what does high-quality care mean to us? It means treating your loved ones with dignity and respect as if they were our own. High-quality means understanding the needs of our residents during such a sensitive and challenging time. Going the extra mile to make the transition and care process both effortless and enjoyable can make all the difference.  And at Marion Lauder, that's exactly what we strive to do.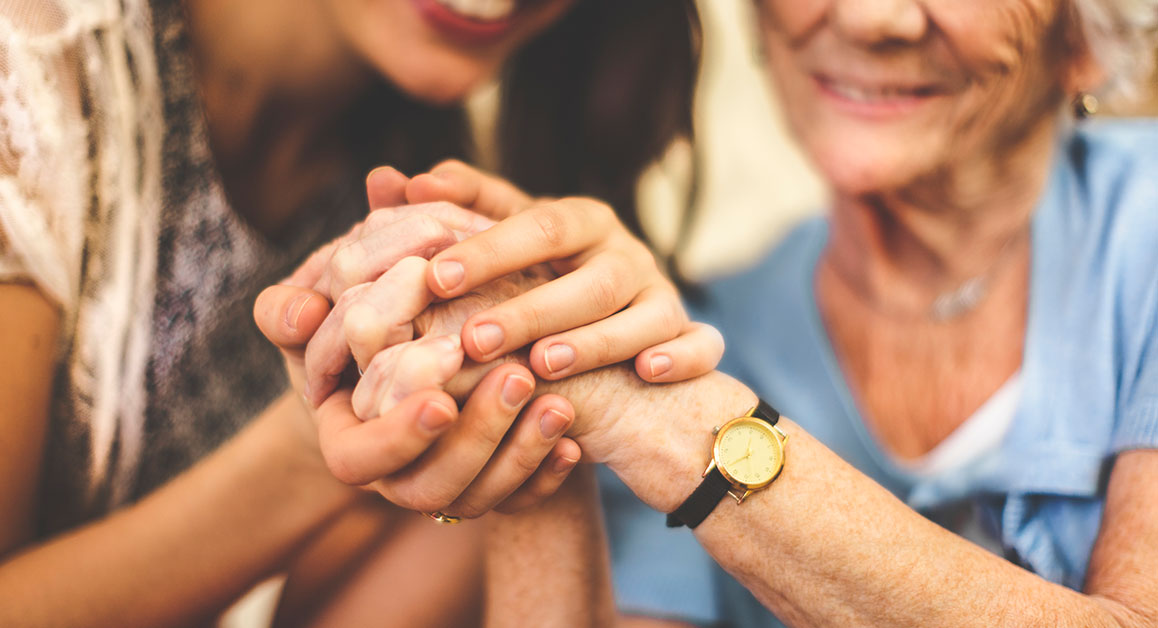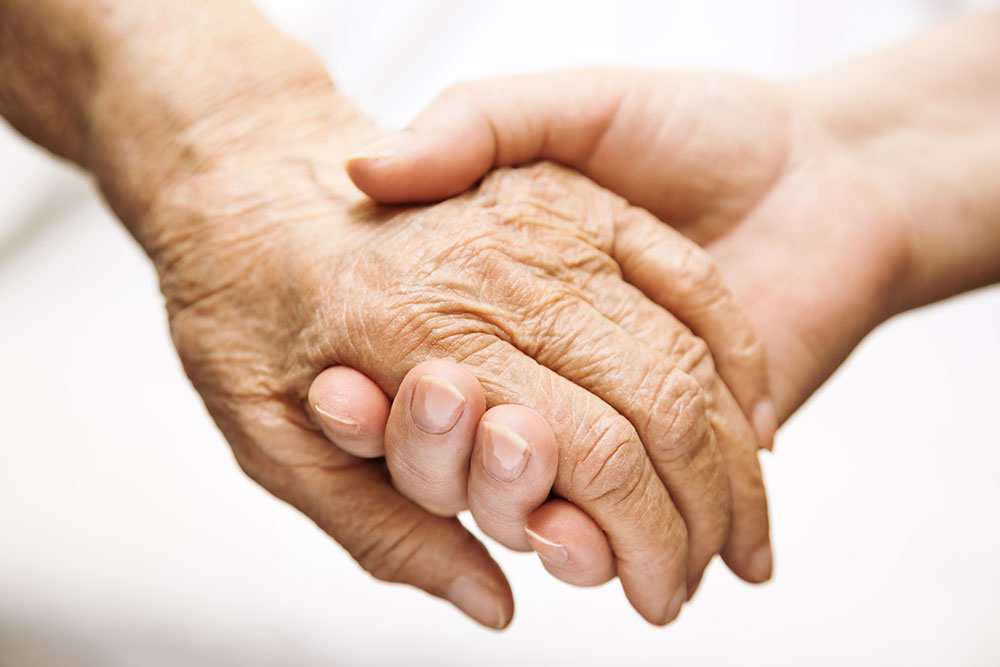 More Information
Our CareConcepts Care Centre information guide is for residents and relatives and provides detailed information about the care we provide.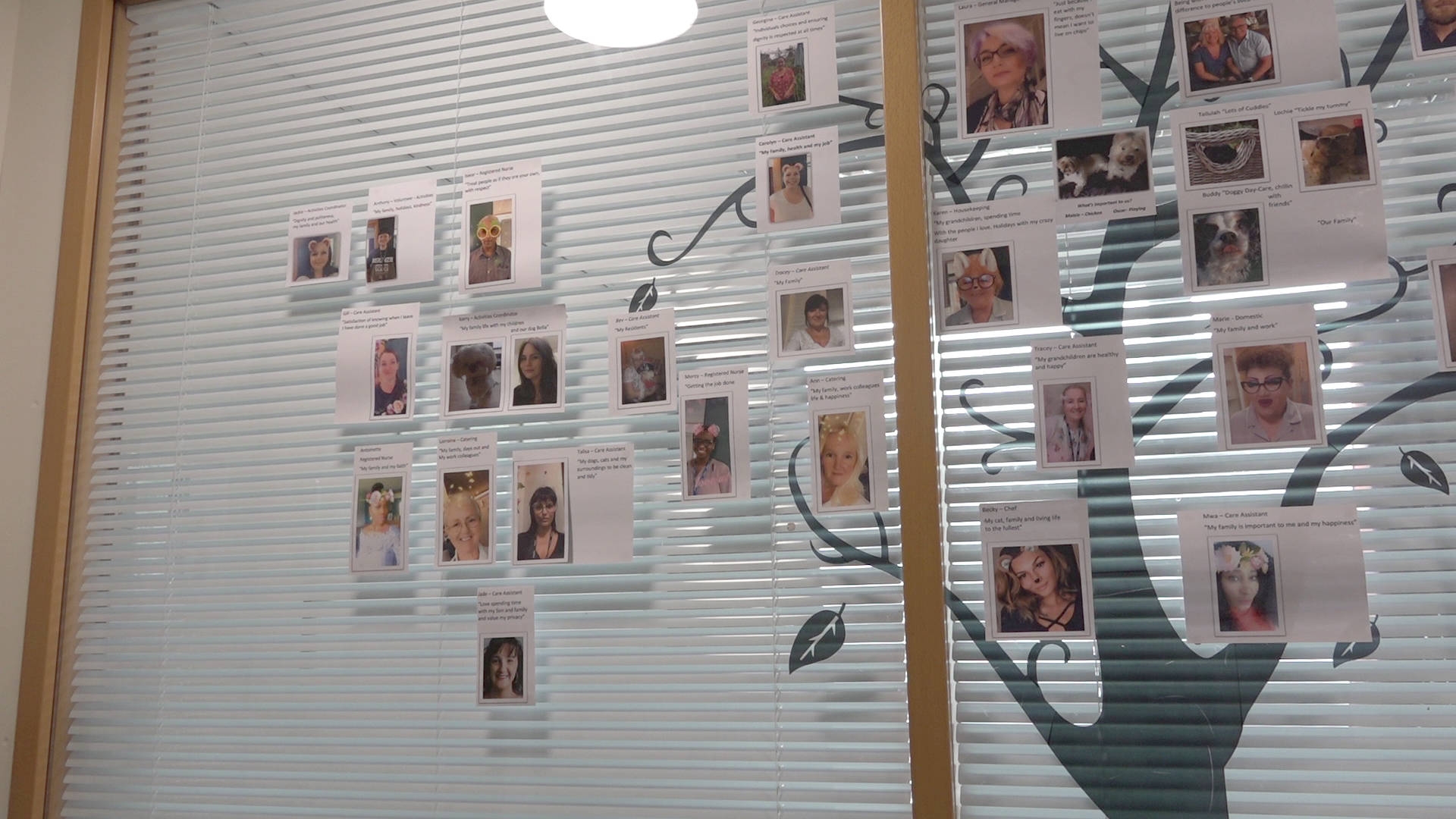 Marion Lauder House
20 Lincombe Rd, Wythenshawe, Manchester M22 1PY